April 15 Deadline for Indies Choice, E.B. White Award Ballots
Reserve now for Celebration of Bookselling and Author Awards Lunch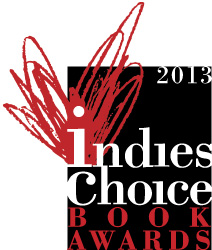 Monday, April 15, is the last chance for the owners and staff at ABA member stores to cast their ballots for the 2013 Indies Choice Book Awards and the E.B. White Read-Aloud Awards. Every bookseller at an ABA member store is encouraged to vote; one ballot per person will be accepted.
One winner will be declared in each category, with the exception of the Picture Book Hall of Fame, where booksellers will choose three inductees. The winners will be announced on April 18 and will be invited to take part in ABA's Celebration of Bookselling and Author Awards Lunch on May 30 at BookExpo America.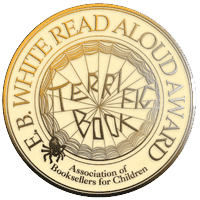 Two booksellers from each ABA member business are eligible to attend the free event; however, reservations are required and the deadline is May 10. Table assignments will be sent the week of May 20. Questions about the lunch should be addressed to ABA Development Officer Mark Nichols.
Vote for your favorites; then reserve a space at the Celebration.
To help booksellers promote the finalists in newsletters and other marketing materials, the Indies Choice and E.B. White logos are in the Bookseller DIY.
Categories: